The reliability of our manufacturing processes to which are added permanent controls represent your guarantee to use quality liquid products at competitive cost prices.
This requirement is always renewed in research technique, in compliance with the standards of the MFQ (French Movement for Quality)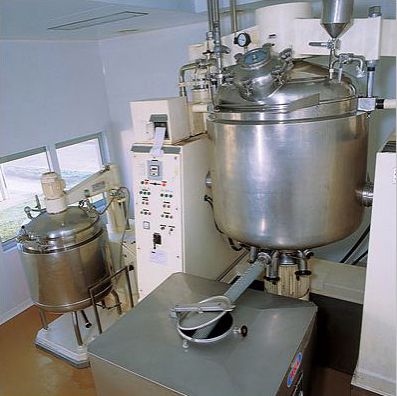 QUALITY CONTROL IN FRANCE
All our subcontractors are ISO 2006 certified, issued by BVQI (Bureau Veritas Quality International)
Our certificate for Disinfectants-bio-insecticides is certified by the Institut Pasteur de Lille "Expertise services in hospital hygiene, Ministry of Ecology and INRS-PARIS" as recognition of the maturity and efficiency of our quality system.
This is an illustration of our desire to evolve in a process of progress and to meet the expectations of our customers.
Our transport logistics ensure the shortest delivery delay with real-time computer monitoring.
It is thus a real bundle of skills that is developed, aimed at optimizing both products and methods to bring you more satisfaction.